We believe that human resource is the most valuable resource in any company. 
An experienced and talented team of people can decide the success and failure of a company.The business enterprise not only discovers and trains the talented person, but also creates the talented person through the aggressive valid competition mechanism.
NJC Pharmaceutical Group advocates the spirit that puts "people first" and works diligently to be a down-to-earth person. Give play to the cohesion of the enterprise, emphasize teamwork, and highly unify the value of interests of the enterprise and the value of personal life.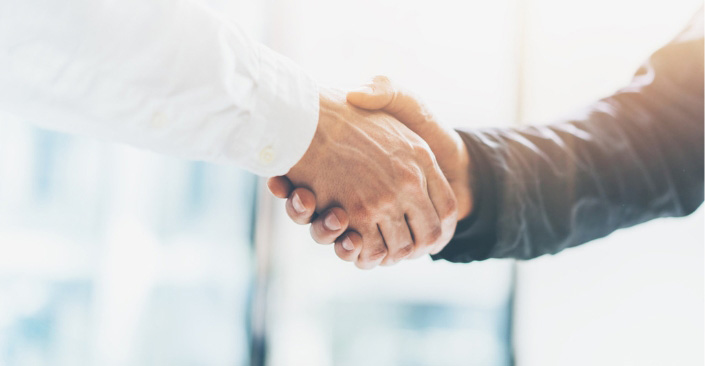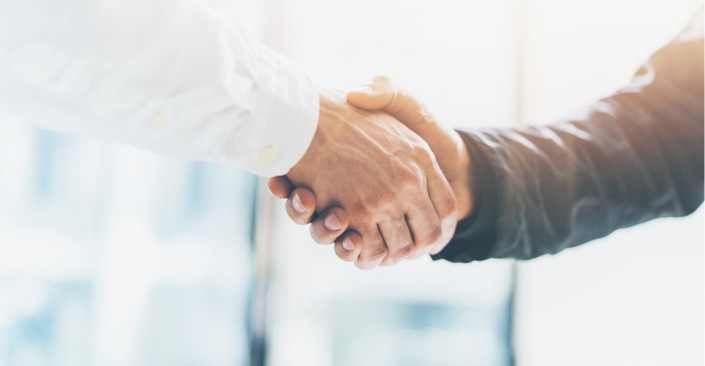 Good Development Opportunity
The 21st century is a century advocating healthcare. The pharmaceutical industry is developing vigorously. The accession of WTO has created a good opportunity for the rapid development of NJC Pharmaceutical Group.
First Class International Competitiveness
Through scientific and technological innovation, management guidance and multidirectional cooperation with our domestic and foreign strategic partners, NJC Pharmaceutical Group strives to become a world-class pharmaceutical enterprise with international competitiveness and make contributions to public health.